Newcastle United's wealthy owners should make contact with Julian Nagelsmann to understand the German's willingness to replace current manager Eddie Howe.
That is the view of former Aston Villa and Liverpool attacker Stan Collymore, who believes the Magpies would be foolish not to at least register their interest in Nagelsmann following his reported dismissal from Bayern Munich.
According to leading transfer expert and CaughtOffside columnist Fabrizio Romano, the Bundesliga giants have opted to part ways with Nagelsmann in favour of hiring former Chelsea and PSG boss Thomas Tuchel.
🚨 Thomas Tuchel will receive contracts in the next hours to sign as new Bayern coach — contract will be valid until June 2025, two year & half deal as expected. #FCBayern

First training session, on Monday.

Tuchel didn't hesitate — he was leading candidate and wanted the job. pic.twitter.com/HrtflC6y8F

— Fabrizio Romano (@FabrizioRomano) March 24, 2023
Consequently, with Nagelsmann set to become available, Collymore believes the Magpies should 'at least put the feelers out'.
"If Bayern Munich can get rid of a coach like Nagelsmann, who had the club competing for the Bundesliga title and was unbeaten in Europe, then Newcastle United can definitely part ways with Eddie Howe," Collymore said in an exclusive interview.
"The Magpies' owners should, at the very least, put the feelers out and ask Nagelsmann if he'd like to take charge. They don't even need to tell Howe that they've made contact with him but come on, they have to at least go and find out if he'd like to come to the northeast. That is how they will improve because they're not going to get to the promised land with Howe in charge."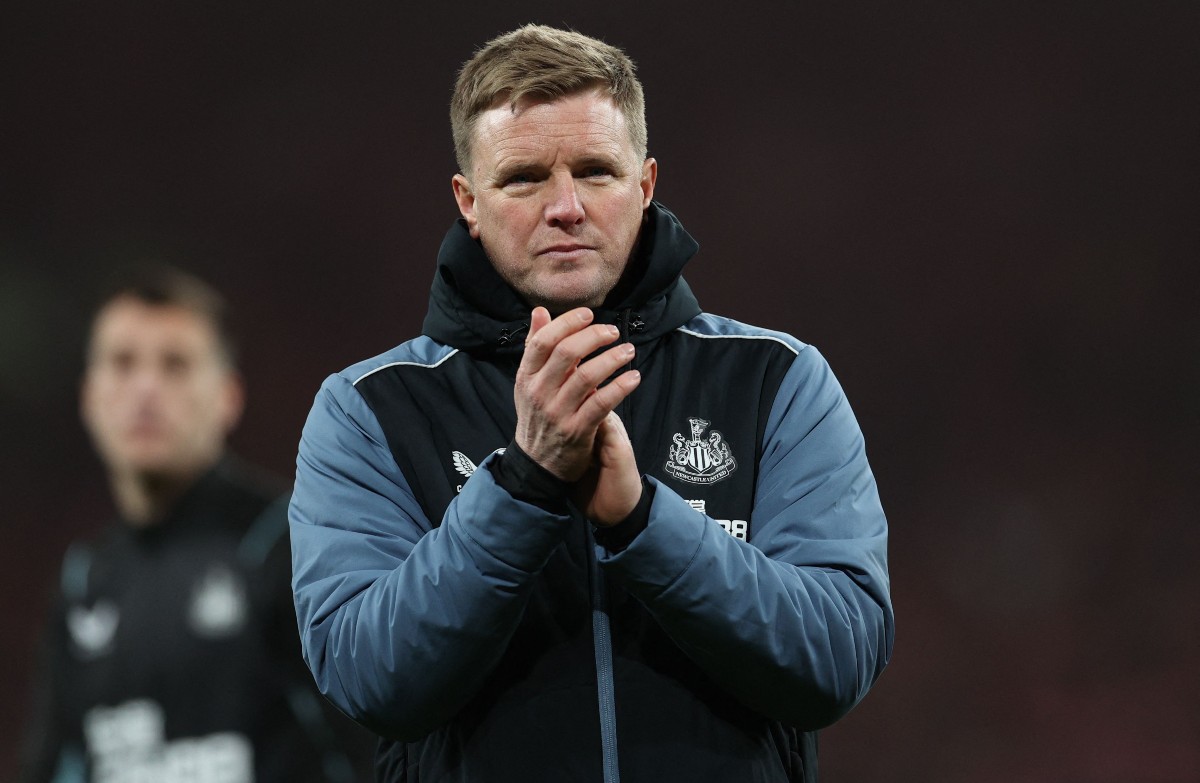 Likely to be a little bit miffed by Collymore's take, Newcastle United fans will certainly argue that their club's new model operates in a more sensible manner with a key long-term project firmly in place.
However, predicting the arguments against his opinion, Collymore added: "I know a lot of fans will be thinking 'but that's not the way Newcastle are doing it, Stan' and that is true; it isn't how they've gone about their business, so far – but if they snapped up a manager of Nagelsmann's reputation and went on to qualify for Europe and win a trophy, then, believe me, the feeling would quickly go from 'Eddie Howe' to 'Eddie who?'
"At the moment, they're [ the owners] testing the waters and seeing how far they can go without spending a ridiculous amount of money but once the excitement dies down and they decide to take the club to the next level, they will be ruthless, mark my words."
Newcastle United fans – we want to hear from you. Would you like Nagelsmann to replace Howe? – Let us know in the comments.