Inside Spain is a weekly instalment brought to you by Football España, providing an insight into all of the major stories coming out of the rich and intense climes of La Liga and beyond.
Real Madrid are always walking a thin line between challenging for the Champions League and pleading poverty in order to advocate for the European Superleague. A discrepancy that was once again exposed this week.
The Superleague suffered a blow after the General Advocate of the European Court for Justice advised that UEFA would be within their rights to sanction any clubs that tried to participate in another European competition. One of their arguments has been that the Champions League does not maximise their income, but this week they spent €60m (€35m + €25m in variables) on a 16-year-old, beating Chelsea and Paris Saint-Germain to the signature of Endrick Felipe.
Their next great debate is whether they should pursue England star Jude Bellingham or Argentina star this coming summer, in the knowledge that Liverpool will compete for one, the other, or both.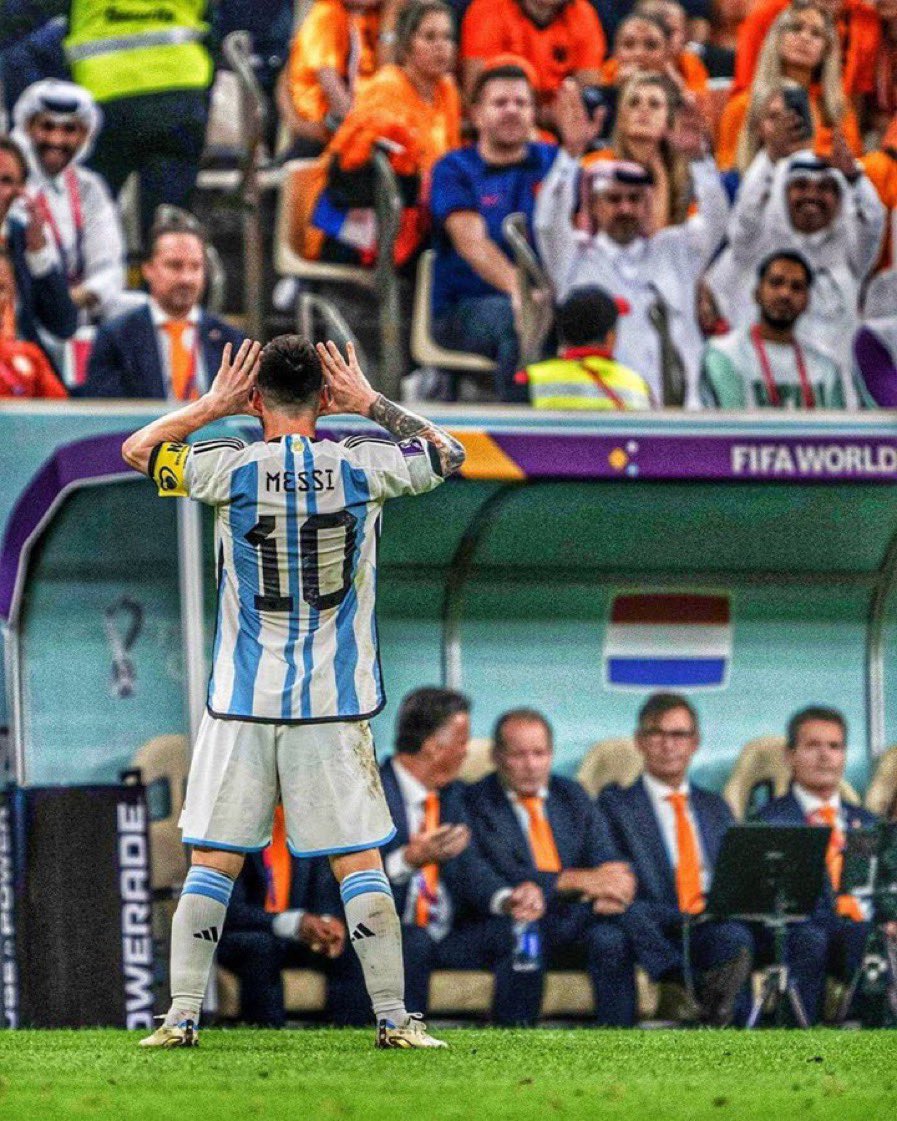 Of course, all eyes are currently on the World Cup, where Lionel Messi has been letting out his emotions in a way most are not accustomed to. That much was evident when he used a 20-year-long grudge to celebrate at Louis van Gaal in their quarter-final last week. It seems to be working, but France will be a different kettle of fish on Sunday.
Back in Spain, Luis Enrique has been removed as Spain manager, to be replaced by former under-21 coach Luis de la Fuente, in a surprise twist. He looks to be very much a company man, and will not seek the same controversy as 'Lucho' did.
Another former Spain manager, Julen Lopetegui, is trying to bring one of his former charges with him to Wolves. It hasn't been a good season at Sevilla, and the latest drama is a bust-up between their star summer signing and Sporting Director Monchi.
Up in Barcelona, Xavi Hernandez will welcome Jules Kounde back to the team as either a world champion or a runner-up. It doesn't look as if there will be much business done in Catalonia this January due to a lack of finances – they are stuck with what they have for the rest of the season. That will frustrate Kounde. There is a good chance that the very situation he wanted to avoid at Chelsea may play out in Barcelona, as Xavi may be forced to use the Frenchman at right-back for much of the rest of the season.