Roll up, roll up, step right this way… what an absolute circus the Glazer family have made of the entire takeover process at Manchester United.
The numbers we are hearing are astronomical yes, and as such due diligence will take time, but the question remains the same. Do you want to sell the club or not?
They have to make their position clear sooner rather than later because their current stance helps no one, least of all themselves.
At this point, if the Glazers stick rigidly to the £6bn valuation, they run the risk of seeing all bidders walk away from the negotiating table.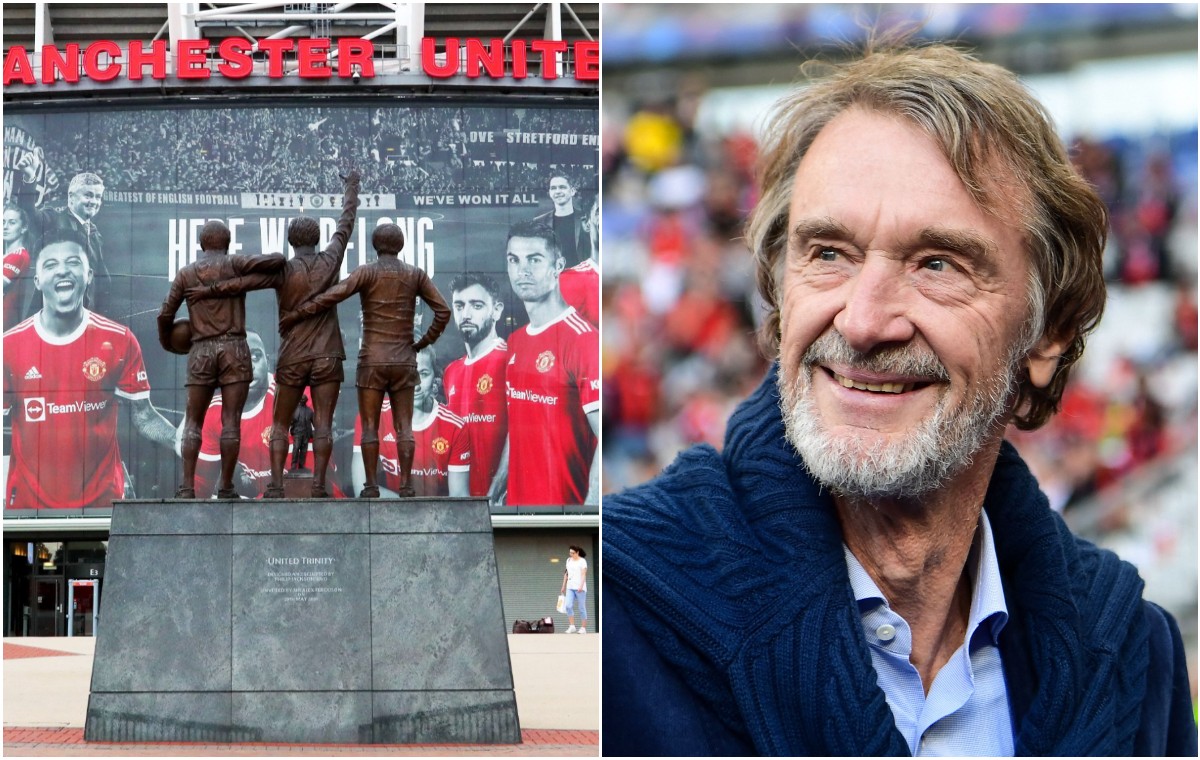 Perhaps that's what they've wanted all along. To somehow show that they were willing to go down the route of a sale but no one met their valuation. Neatly bypassing the fact that they've deliberately inflated the price.
Both Sheikh Jassim and Sir Jim Ratcliffe are serious bidders. They deserved to be treated as such, not having potential salesmen advising that others are in the running when they're clearly not or that there are funding options available.
If they want to stay in charge and find a new funding model for the business, fine, but tell people that so they don't continue wasting their time.
It won't be a good look for United if their good name is dragged through the mud yet again by owners who only seemed concerned with lining their own pockets.