When you look back a couple of seasons and imagine the fare that was served up by Steve Bruce's Newcastle side, it's a stark reminder of just how far the Magpies have come under Eddie Howe, and one other member of his backroom team.
Howe is always front and centre when it comes to team talks and being in front of the TV cameras, though he surely owes a huge debt of gratitude to his right-hand man, Jason Tindall.
The pair have worked together since Howe was an exciting and emerging manager at Bournemouth.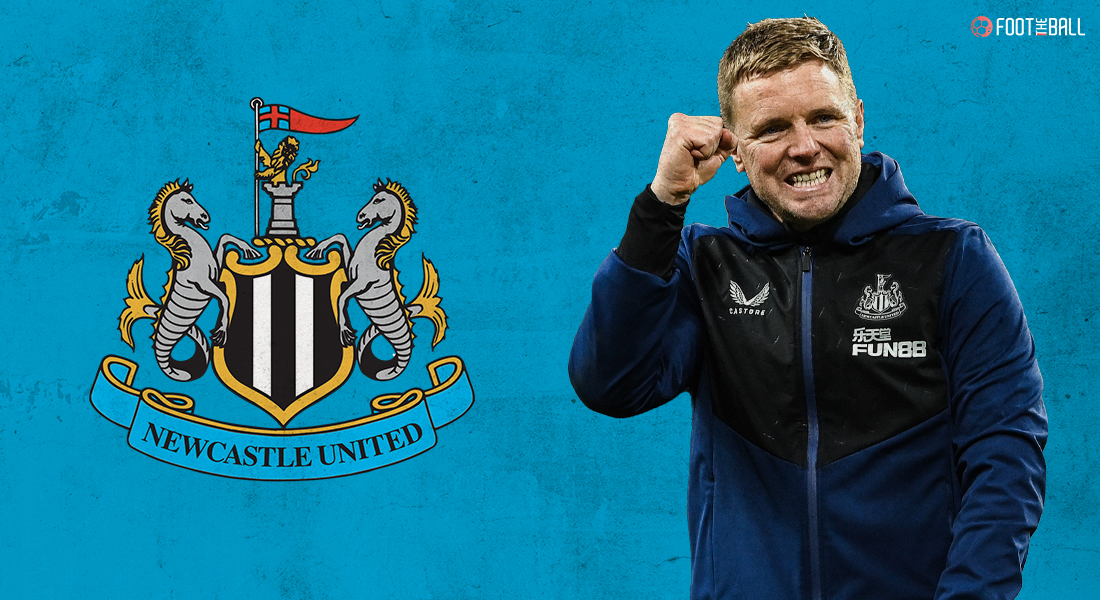 It was clear that he was always destined for bigger and better things, with the greatest of respect to the Cherries, and in the Magpies, Howe has found a team, a club and a city that suits his aspirations.
However, without Tindall, it's doubtful he would've got so far up the ladder.
Call it a good cop, bad cop relationship, but Tindall is the yin to Howe's yang, and it clearly works because it seems like a partnership destined to bring success.
The Athletic even go as far as to suggest that some at the club affectionately refer to Tindall as 'Mad Dog,' such is his nature on a match day.
One thing is certain. Mad or otherwise, Tindall will rightly revel in the glory just as much as Howe when the time, inevitably, arrives that Newcastle can finally lay their hands on some silverware.