It's going to be an interesting summer transfer window for West Ham United one way or the other, and only time will tell what standard of player they'll be able to entice given that they're perilously close to the bottom of the table at present.
To that end, it's no surprise to understand that new sporting director for the Hammers, former club captain and stalwart, Mark Noble, is on the lookout for some of the best talent available now, one assumes in the hope that the east Londoners retain their Premier League status.
It's hanging by a thread at present, but there are still 12 games and 36 points for David Moyes' side to play for. Plenty of time for them to turnaround what's been a difficult slog for them in 2022/23.
With no news either on a full takeover from Daniel Kretinsky, the Czech billionaire that invested in the club, it's difficult to see what money will be available even if the trap door should open and the Hammers fall into the Championship.
In any event, Birmingham City star, Troy Deeney, let it slip on the Kammy and Ben's Proper Football Podcast that Noble had been asking questions about one of his colleagues.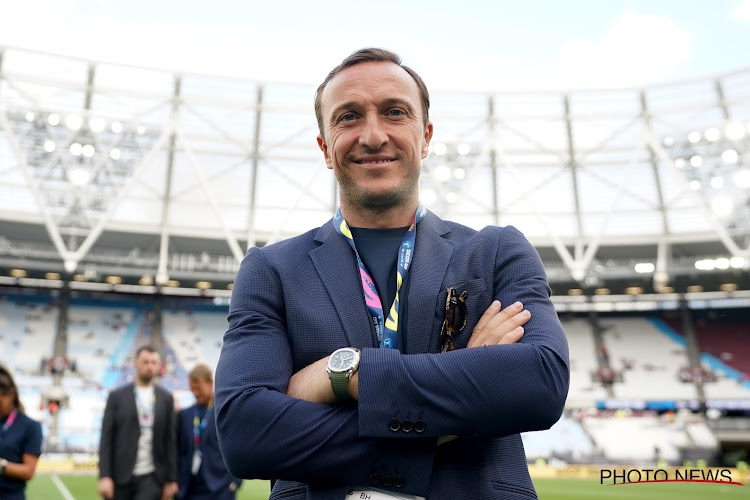 "George Hall is a wonderful, wonderful talent, I can't tell you what he does great, but he does everything well. When you watch a game you go 'who is that?' Because he's quick, he's agile and he scores goals," Deeney said.
"I've had a bit of stick actually because I did another podcast and I said that people have called me about him. As you know, in the industry these young players get a reputation and people start to do background checks. Mark Noble called me from West Ham, we were talking about Longelo and he said 'while I've got you, what about Hally?' and I said if you can get him, get him, he's unbelievable. That wasn't me saying we should sell him and I want him to leave, it's just conversation that happens in football."
Deeney must see something in the 18-year-old that no one else does, because one goal and one assist in 26 games, per transfermarkt, doesn't necessarily fill you with confidence.
If that's the sort of standard that Noble is looking at too, it begs the question as to whether he's the right man for the job.